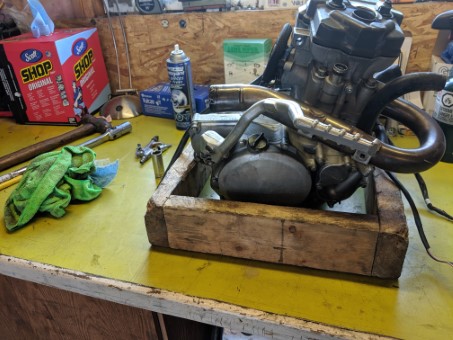 Engine Repair & Rebuild
Having the right equipment and knowledge is key in engine rebuilds. You can rest assured, I have both covered.
Contact Now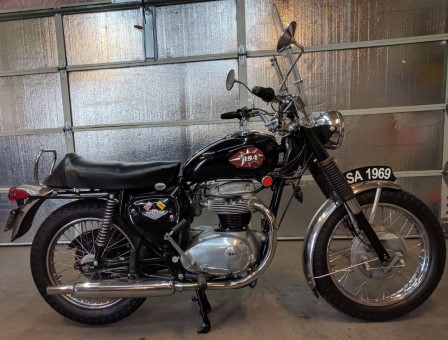 Restorations
From bikes in a bucket, to full blown restorations, there is nothing quite like breathing new life into a motorcycle or ATV.
Contact Now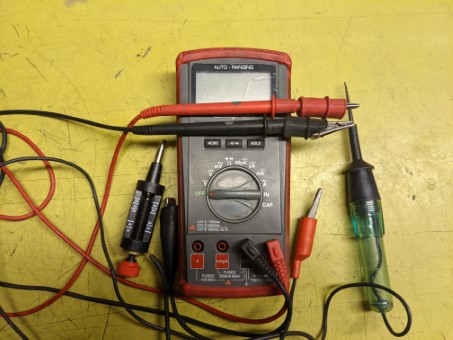 Electrical repair
Using the right equipment and properly interpreting the result can turn an electrical nightmare into a sweet dream.
Contact Now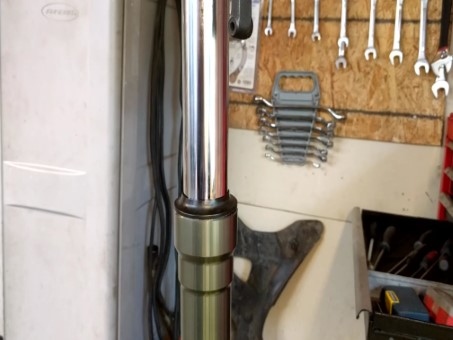 Fork seals & component servicing
Maintenance is crucial to keeping your "toys" in peak running condition. From fork seals to brakes rest assure your in good hands.
Contact Now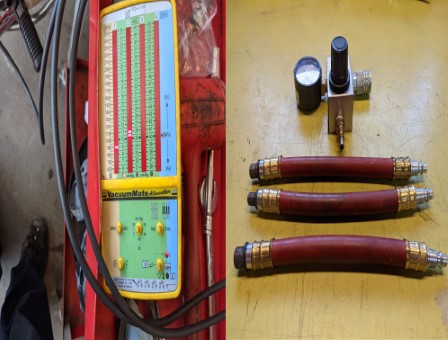 Troubleshooting & diagnostics
My years of experience with motorcycles, ATVs, and diagnostic equipment is key to fast and accurate diagnosis.
Contact Now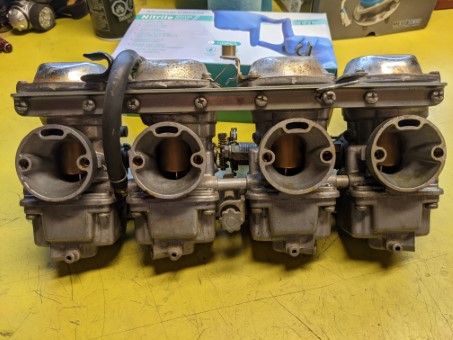 Carburetor Service & Repair
Finding someone to work on carburetors is hard enough let alone someone with experience. Don't worry I got you here.
Contact Now