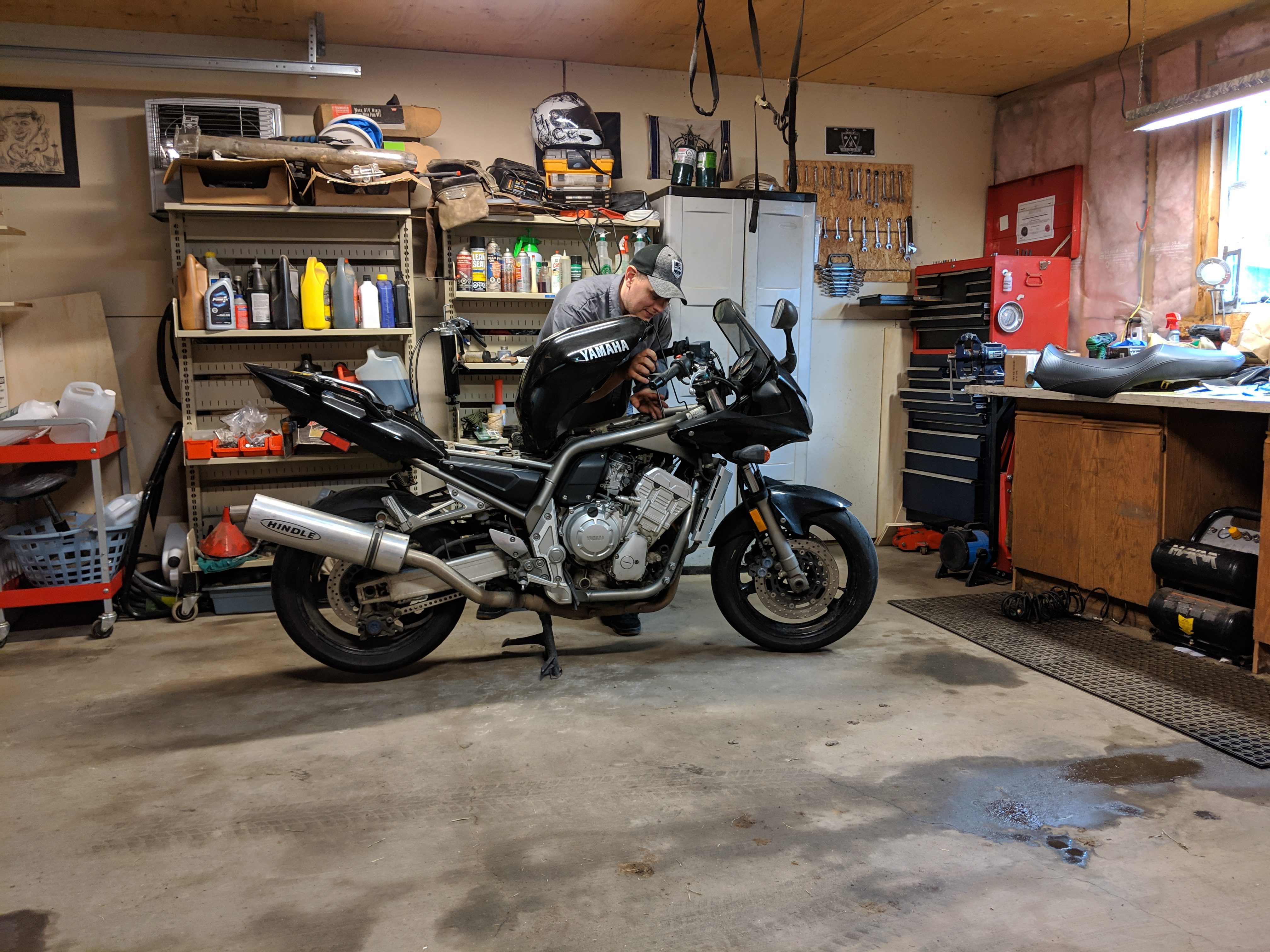 Motorcycle Service & Repair
As a motorcycle mechanic, like the name suggests, bikes are my passion. Whether you are beginner or expert, dirt or street, junkyard dog or collector I can help get your ride running.
Contact Now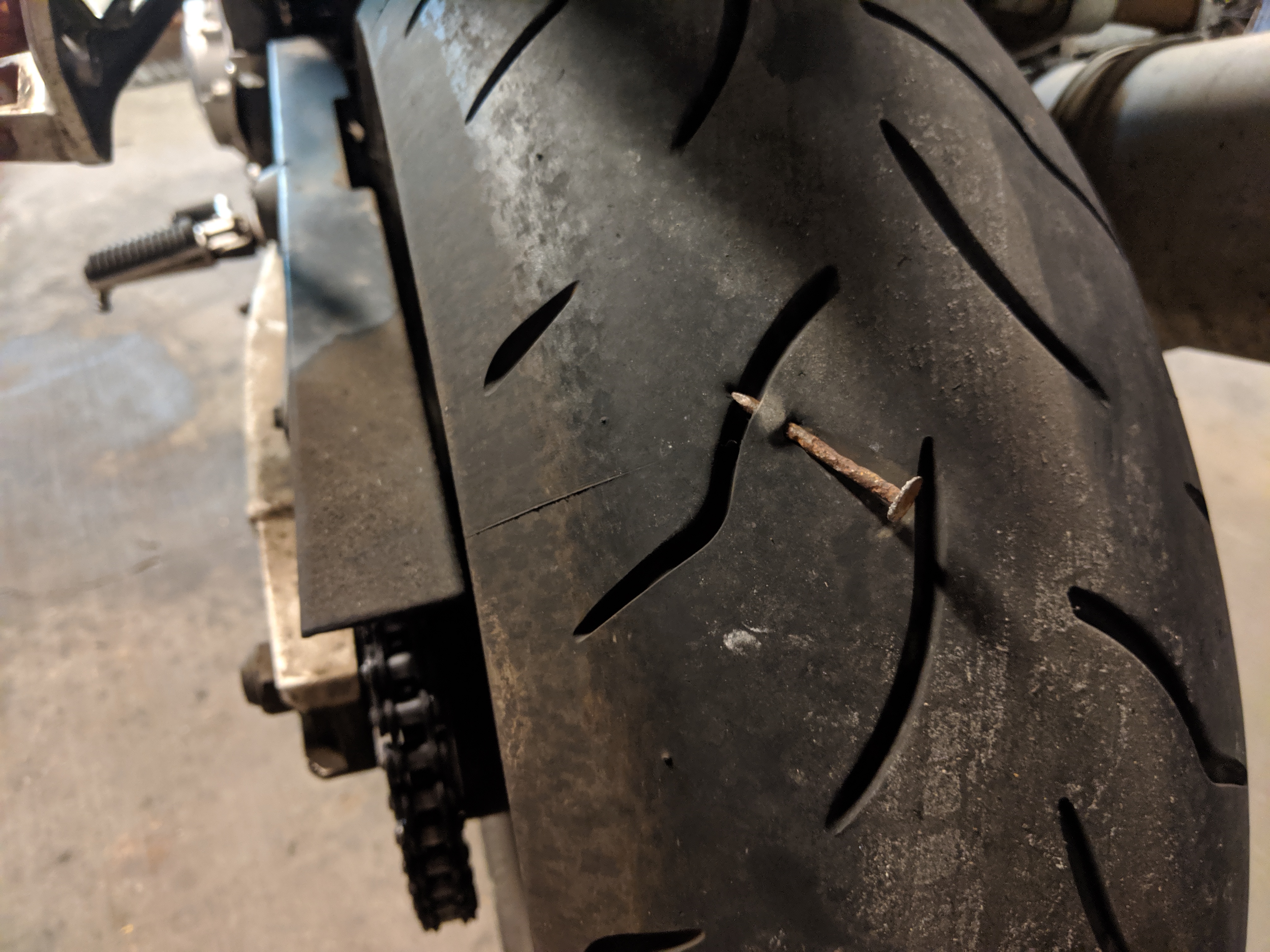 Tire Service & Repair
Throughout my career, Saturdays became known as "tire day." With that in mind, you can rest assure I know tires. Whether dirt, street, studding or balancing, you name it, I got you covered.
Contact Now
ATV Service & Repair
Having worked in rural areas during my career, I have gained a vast knowledge of ATV's and side by sides. Repairing engines and transmissions is my specialty, but you can count on me for all your ATV needs. .
Contact Now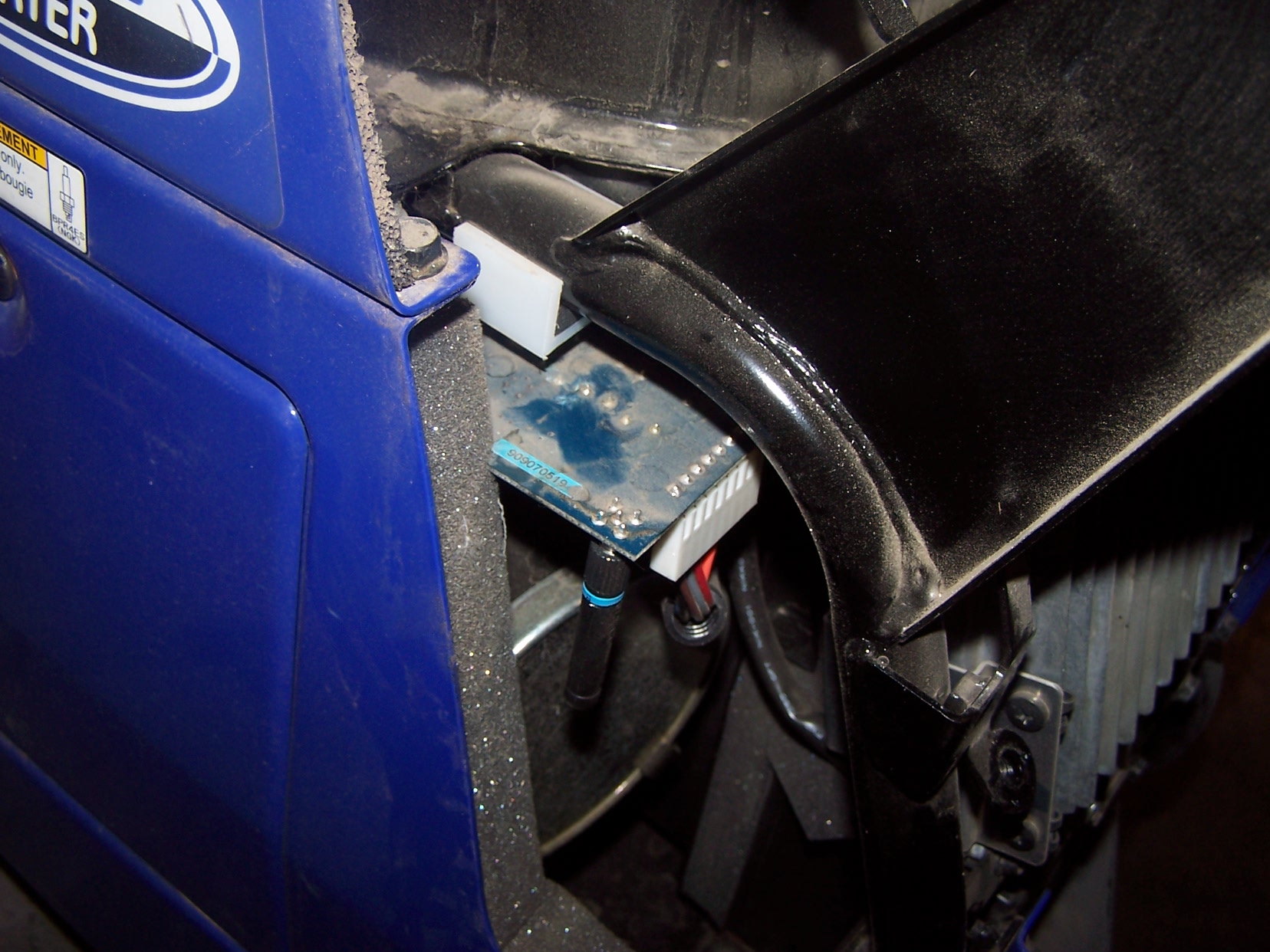 Lawn & Power Product Service & Repair
A dirty word in the industry is "power products." Where others shy away, I welcome the opportunity. From a lawnmower to a generator, if they make it I have worked on it.
Contact Now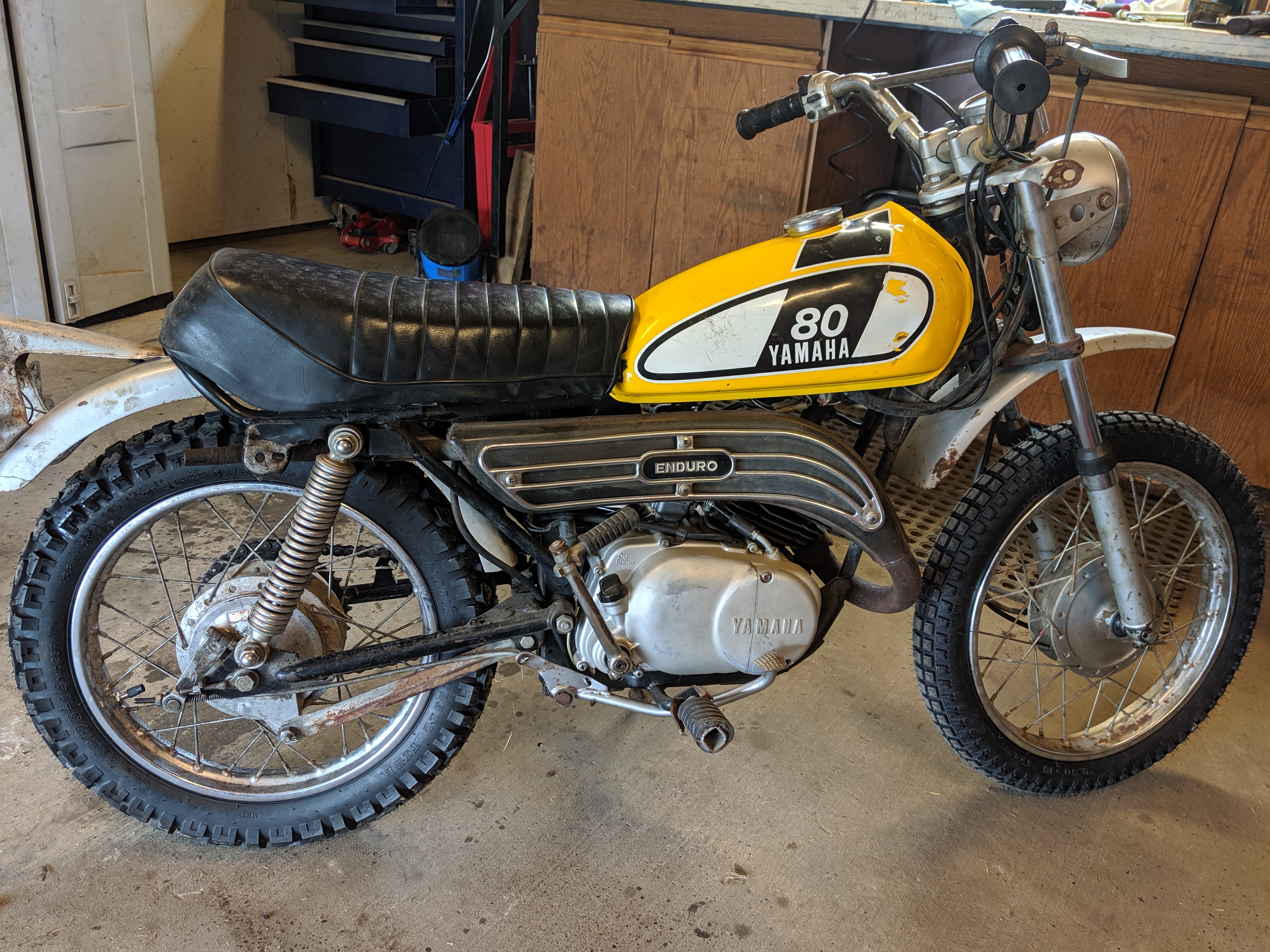 Restorations
Restorations are one of my favorite things to do. From bikes in a bucket, to full blown restorations, there is nothing quite like reviving some youth in a motor.
Contact Now
Engine Repair & Rebuild
Having the right equipment and knowledge is key in engine rebuilds. You can rest assured, I have both covered.
Contact Now