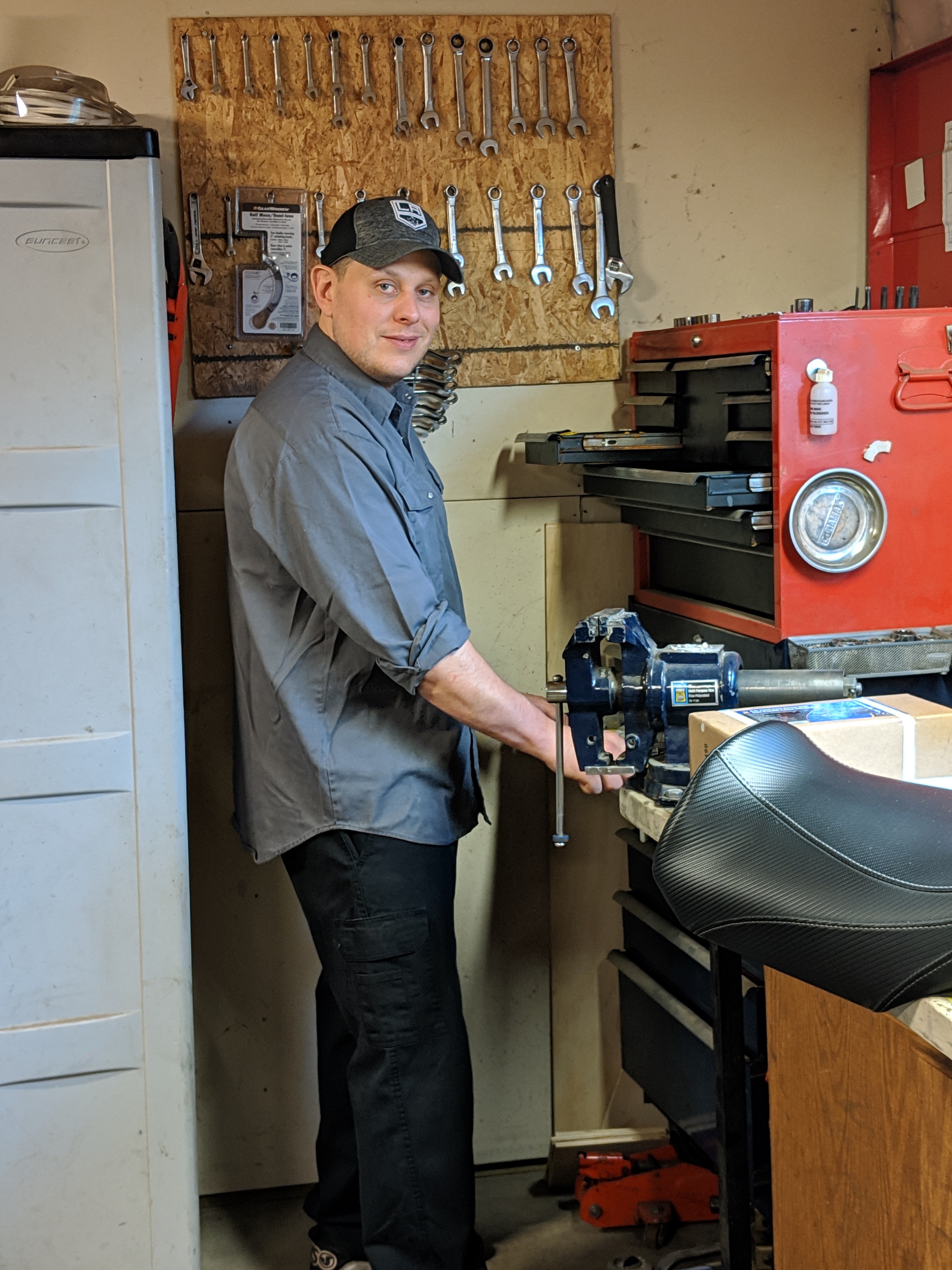 As far back as I can remember, I've been tinkering with everything I could get my hands on. I was the kid who tore apart the old stuff not only to see how it worked, but to Frankenstein it into something better. Living in a small town started me on the road to fixing small engines of all types. This sparked my interest and lead me into the world of mechanics which I still love to this day. With everything moving to the digital age, I was introduced to computers and the frustrations that come with them. While trying to figure out issues such as why my service manual won't load or why I can't reach the manufactures website, I found solving these issues similar to engine problems. This lead me into the world of IT, and now six years later I have gained hands on experience and received several IT certifications.
QUALITY AND CARE
My passion and experience helps me provide fast, friendly and professional service.
BETTER RATES
Thanks to being an independent contractor I am able to offer services at better rates.
CERTIFIED
Certified Red Seal Journeyman since 2010 with over 15 years of experience, CompTIA Security+, CompTIA A+ Certified with 6+ years of experience.